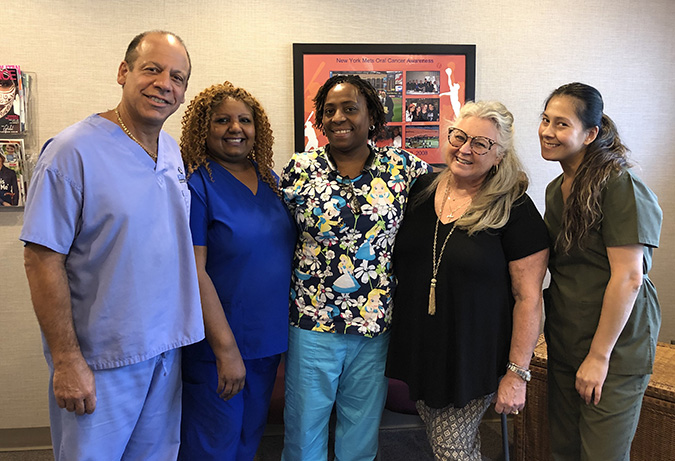 Stuart G. Kesner, DDS, FAGD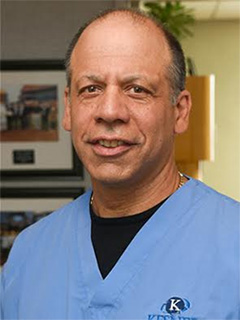 Dr. Stuart G. Kesner, DDS, FAGD has been in practice since 1985. After graduating from the Columbia University College of Dental Medicine in 1984, he went on to take intensive post-graduate training in multiple disciplines of dentistry through the Jamaica Hospital Residency Program. Since that time, Dr. Kesner has been on staff at the Jamaica Hospital Dental Department, where he advises residents on problems with patient care.
Dr. Kesner has been a Fellow of the Academy of General Dentistry since 1993 and has taken over 1,500 hours of continuing education in all phases of dentistry. He is a member of the Queens County Dental Society and serves on its board of trustees and has acted as Vice President of the Institute of Continuing Dental Education. Dr. Kesner is a lifetime member of the American Dental Association and is also a member of the following organizations:
American Dental Association
Academy of General Dentistry
New York State Dental Association
Queensboro Study Club
Peninsula Hospital Study Club
Dr. Kesner is a committee member of the Children's Dental Health committee. He has been mentoring students at St. John's University since 2000 and has also organized and chaired health fairs with Queens County Dental Society and the New York Mets since 2008. To learn more please view the following bulletin post on the Queens County Dental Society website (Click Here) Dr. Kesner has spoken with students at various career days and health fairs throughout Queens. He has advised senior citizen groups about the importance of proper dental health care.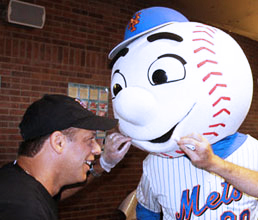 Dr. Kesner offers the highest quality of care with a personal touch. He performs all phases of general, cosmetic, and implant dentistry in his family-oriented practice.
Dr. Kesner was also awarded the Queens Person of the Week by New York-1 News Sept 5th 2014.
In 2018, Dr. Kesner was appointed to the Council on Hospital Dentistry for the New York State Dental Association (NYSDA) representing Queens County Dental Society.
Giving Back to the Community
Ever since 2008, Dr. Kesner has organized Oral Cancer Awareness Night at Mets games, where fans are screened for oral cancer & learn about the hazards of smoking. He also visits public schools with the Colgate Mobile Dental Van & provides children with free cavity checks.
Juliette Kaminski - Front Desk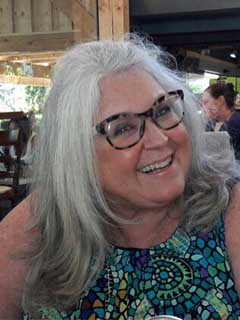 Wife, Mom and Grandmother of 18, Juliette hails from South Africa. As a seaman she has travelled all over the world, until she found her prince and settled down in Queens. She traded her hospitality skills for customer service and so, for the last 15 years, has aspired to make every patient who walks through the door feel comfortable, safe and at home. And with the same friendly manner she deals with every aspect of running the front office including insurance claims.
Outside the office, her and her husband love spending time on their boat fishing and sailing. Juliette loves her church family and runs a Prayer Shawl Ministry, sending knitted garments all across America and South Africa
Ana Jurado - Dental Assistant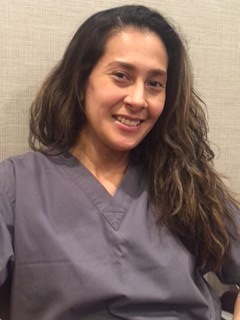 Ana is a hands-on-trained dental assistant, bringing 15 years experience, 11 years of which has been spent here in this practice. She is an enthusiastic Spanish Ambassador to those who do not speak English and offers a gentle reassurance to our patients.
"I love helping our patients obtain their perfect smiles and love learning about new techniques and products in dentistry."
Ana is an avid Yankees fan and loves spending her free time with the three loves of her life. Her 11-year old son and her 2 four-legged kids, Enso and Eros.
Sabine Josama - RDH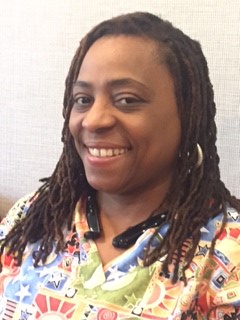 A great hygienist, with a real ability to connect with people is how the team at Kesner Family Dental describe Sabine. A native of Haiti, Sabine has been an orthodontic CDA since her early teens and realized her joy in helping others through the dental profession, so she furthered her education at NYU and became a dental hygienist in 2012. The most important aspect of her job is educating patients not only on dental care, but maintaining overall health.
Sabine is married with three grown-up children, one of which has followed her mother's footsteps in the dental field. She claims she is not very good, but with the help of her neighbor, she loves growing her own vegetables. Sabine also loves dancing and spends her free time at the gym.
Dorry Siegler-Baum - RDH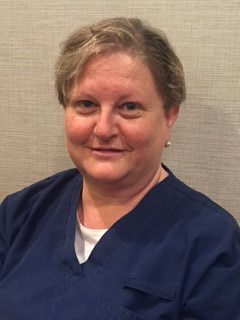 Dorry joined Kesner Family Dental in 2011 with 15 years experience in dental hygiene. She just knew from a young age that she wanted to serve in the healthcare field, graduating at NYU in 1996.
"For many people going to the dentist can be very stressful, so I try to make every patient's visit to the office a pleasant one." Her favorite part of her job is seeing her patients leave with a smile!
Dorry's hobbies include swimming, baking and genealogy. She and her husband love vacationing on exotic islands every year.